The Official Football Merchandise Store

An arm of the German multinational Continental and a venture fund co-founded by Sir Martin Sorrell are leading a $21m investment in a driver interaction platform which counts McDonald's and Shell among its customers.
4.screen, which was founded by a group of former BMW executives, will announce its Series A funding round on Tuesday, Sky News understands.
The start-up is aiming to tap into what has been described as the largest untapped market in the digital advertising ecosystem – one which, according to the consulting firm McKinsey, will ultimately be worth $600bn or more globally.
The 4.screen fundraising will be the latest to involve S4S Ventures, which was established last year as a joint venture between Sir Martin's holding company S4 Capital and Stanhope Capital Group.
Its involvement is designed to add marketing and advertising expertise to the business, while Continental Corporate Venture Capital provides far-reaching automotive technology knowledge.
4.screen enables brand advertisers to interact with drivers through their car screens, using in-vehicle technology and unique data signals which are only accessible through their platform.
It utilises car sensor data such as location, engine type, car brand and fuelling or charging levels to offer drivers information about nearby businesses, such as those related to parking, restaurants or shops.
In doing so, it also provides marketers who use its platform with targeting precision that it claims is unmatched by alternative in-car channels.
4.screen, which was set up in 2020, has also secured financial backing from two German venture capital firms, Summiteer and BayBG, and from heavyweight automotive industry executives including Matthias Müller, a former chief executive of Volkswagen, and Bram Schot, who previously ran Audi.
Read more from business:
Rescued fintech Railsr recruits ex-blockchain executive as new CEO
Online jeweller The Diamond Store aims to sparkle with sale plan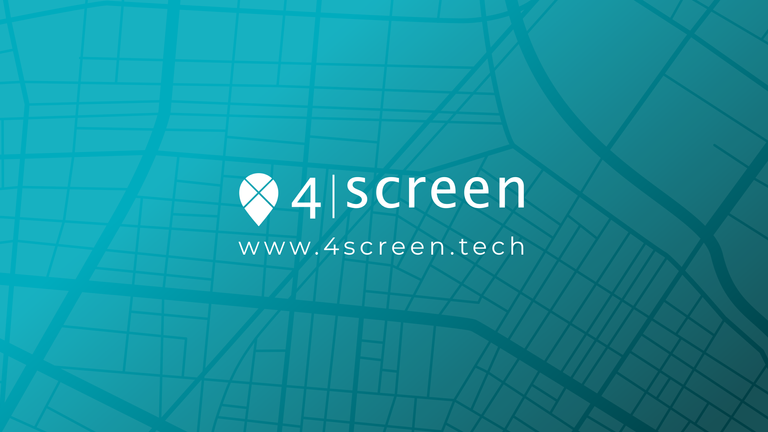 Research by analysts at Ptolemus Consulting suggests the number of connected vehicles globally has already reached 260 million, with that figure expected to rise to 600 million by 2030.
One advertising industry executive said the growth of platforms such as 4.screen was particularly important at a time of slowing growth at major digital and social media channels.
4.screen is understood to be operational in millions of vehicles manufactured by carmakers including Audi, Skoda and Mercedes-Benz, and has over 60 brand customers on its platform.
Its Series A capital injection is intended to provide funding to expand internationally, including in the US.
Fabian Beste, co-founder and CEO of 4.screen, said: "We are now well-positioned to expand our operations beyond Europe and deliver exceptional experiences to drivers and businesses worldwide."
Sanja Partalo, co-founder and managing partner at S4S Ventures, added that the start-up's platform would "give rise to a new breed of ad formats and marketing experiences, which 4.screen and their automotive partners are uniquely positioned to provide".
Jürgen Bilo, managing director of Continental's Corporate Venture Capital unit, said 4.screen's development would "pave the way for a new era of e-commerce in mobility".
The Official Football Merchandise Store Liverpool Chelsea Manchester City Arsenal Tottenham Hotspur Manchester United Leicester City Newcastle United West Ham United Barcelona Real Madrid

Source link